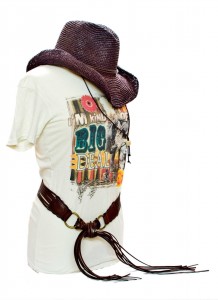 So cute! Showcasing some of America's most colorful and creative designers, Heirlooms is the place to shop in Fredericksburg for fun and funky clothing, shoes, and accessories.
Heirlooms proudly features designs from:
Alpaca Flower
Annette's Touch of Class
Dena
Elan
Flying Tomato
Lindsay Phillips
San Francisco Hat Company
Sweet Pea
And more!
Click an image below for a closer look at just some of the incredible styles you may discover at Heirlooms in Fredericksburg: